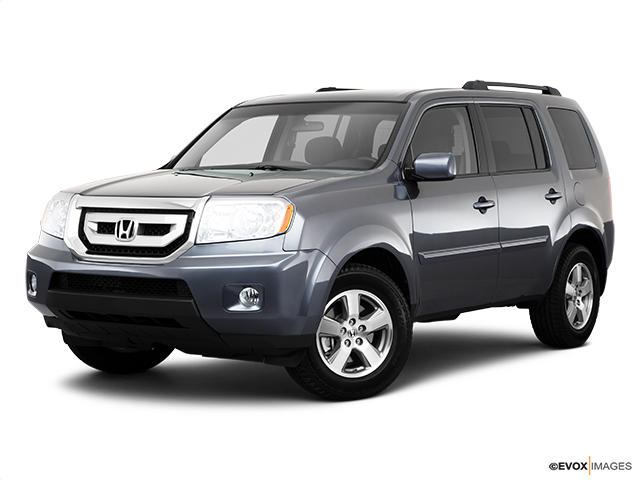 Services Performed
Check engine light is illuminated on the dash. Using APOLLO D8 scan tool I found that this vehicles ECU/ PCM has P0302 CYLINDER 2 MISFIRE. Upon inspection of the ignition system I found that the cylinder 2 spark plug is not only damaged but is showing massive amounts of carbon build up indicating a spark plug that does not produce spark in order to ignite fuel in cylinder 2. R&R spark plugs and applied dielectric grease to the spark plug coil boots. After repair this vehicle is no longer misfiring. There are other stored BCM (body control module) codes as well these would need to be diagnosed/ repaired by an automotive electrical specialist. However these other stored codes are not PCM (powertrain control module) codes there fore they should not trigger a check engine light on the dash.
Changed engine oil and oil filter. Visually inspected fluids, belts, hoses, brakes and tires. All visuals besides requested fluid services are ok at this time. Reset maintenance light and placed new oil change reminder sticker in windshield.
Drained/ filled transmission and transfer case fluid due to fluid being dark and contaminated.
Drained and filled rear differential fluid.
Rick R. gave our service a 5 star review on 2/25/2022