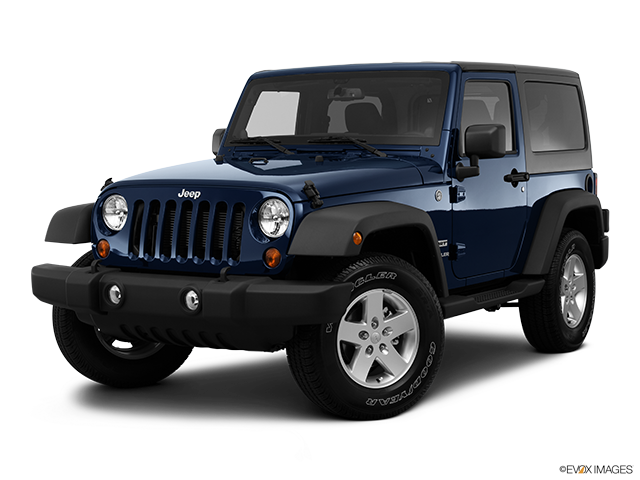 Services Performed
Customer stated that they were advised by another shop that they needed rear axle seals and a driver front wheel bearing. Upon test drive I did not find that there was any grinding noise/ vibration coming from the driver front wheel bearing that would indicate that the wheel bearing is bad. While vehicle was hoisted on a lift I used a mechanical stethoscope to inspect for wheel bearing noise. While I was underneath the vehicle I had someone in the driver seat maintaining speed and did not find any noise coming from the driver front wheel bearing. Also while vehicle was lifted I inspected the rear axle seals and noticed some seepage however I did not see any wetness indicating a leak. When fluid is visually dripping from axles the seals will need to be replaced. However, in order to prevent failure to the axle seals resulting in a major leak I recommend replacing seals when differential fluids are replaced. Customer had advised that the abs/ traction control light will illuminate. I removed and cleaned rear wheel speed sensors and lights have not appeared. Customer also had advised that the check engine light will come on after a few hours of driving. I scanned vehicle and found P0441 EVAPORATIVE EMISSIONS INCORRECT PURGE FLOW. Vehicle did not have the CEL illuminated on the dash this light had been cleared recently however the codes remained. Customer had advised that the gas cap had recently been replaced and the light had been cleared. A failing gas cap is one of the main reasons this code appeared. After clearing codes and test driving this code has not returned. Monitor axle fluid seepage.
Changed Engine oil and oil filter. Visually inspected all fluids, belts, hoses, brakes and tires. Topped off washer fluid, coolant and power steering fluid. Differential fluids, transmission and transfer case fluids are due at 120k miles. Customer will schedule for those services in the near future. Recommend replacing brake fluid upon next brake service. Brakes are visually about 5mm thickness in front and rear. Tires are 9 32nds tread in the front and 8 32nds tread in the rear prior to rotation. Rotated tires and set psi to 35. Reset maintenance light and placed new oil change reminder sticker in windshield. Recommend Tire Balance upon next oil change service due to vibration while driving.
R&R spark plugs and spark plug coil boots applied Di-Electric grease to both sides of all new coil boots. Intake had to be removed in order to replace the driver side spark plugs/ coil boots.
Jasmin M. gave our service a 5 star review on 10/27/2021